Antaxius
Antaxius provides advice, conducts arbitration, and handles disputes in both the administrative and judicial phases for national legal bodies and the Court of Justice of the European Union.​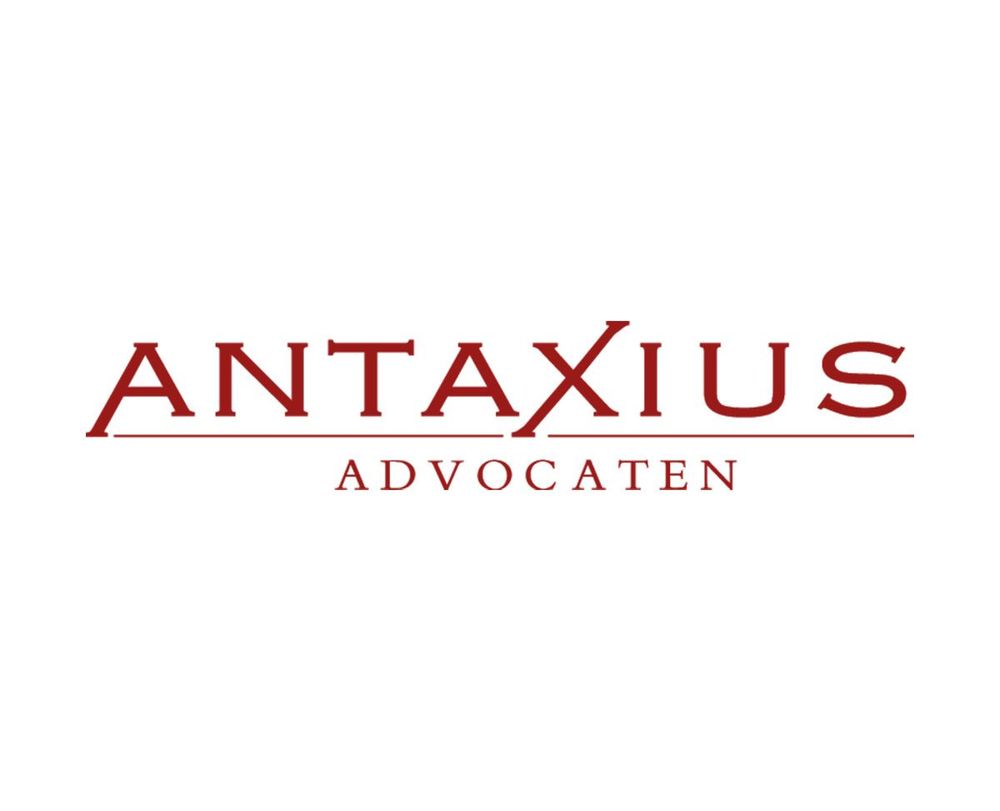 Back to overview
Antaxius
Get to know Antaxius - your trusted partner in tax-focused matters. They are your anchor in a constantly changing legal landscape, delivering customized solutions that get results.
What is it?
Join forces with Antaxius, a distinguished tax boutique law firm, renowned for their expertise in corporate matters. Our Tax Help Desk is designed to assist ACC members with various tax-related inquiries within their respective sectors.
Pricing:
For the first hour of consultation, the cost is €195/hour. If your query requires more extensive consultation exceeding one hour, Antaxius will provide a quote upfront.
Availability:
Our Tax Help Desk is available round the clock, ensuring you have support when you need it.
Common Questions:
Here are some of the common questions our Tax Help Desk can assist you with:
Understanding your rights and duties when facing a tax audit after receiving a letter from the tax administration.
Guidance for ACC members during VAT or corporate tax audits.
Assessment of applied VAT.
Assistance in obtaining a ruling concerning corporate tax or VAT application.
Crafting a defense note against a tax assessment or other administrative correspondence.

How it works:
Simply email a detailed description of your question, specifying your preferred working language and expected response time.
Antaxius will promptly acknowledge your request and reach out to you. In case the estimated response time exceeds 60 minutes, you'll receive a budget proposal before any intervention.
Antaxius will provide you with the answer within the agreed timeframe.
After assisting you, Antaxius will invoice you for the agreed fee.