Legal service: Dispute resolution - Adastone
AdaStone assesses and resolves disputes over intellectual and personal rights, aiming for amicable solutions.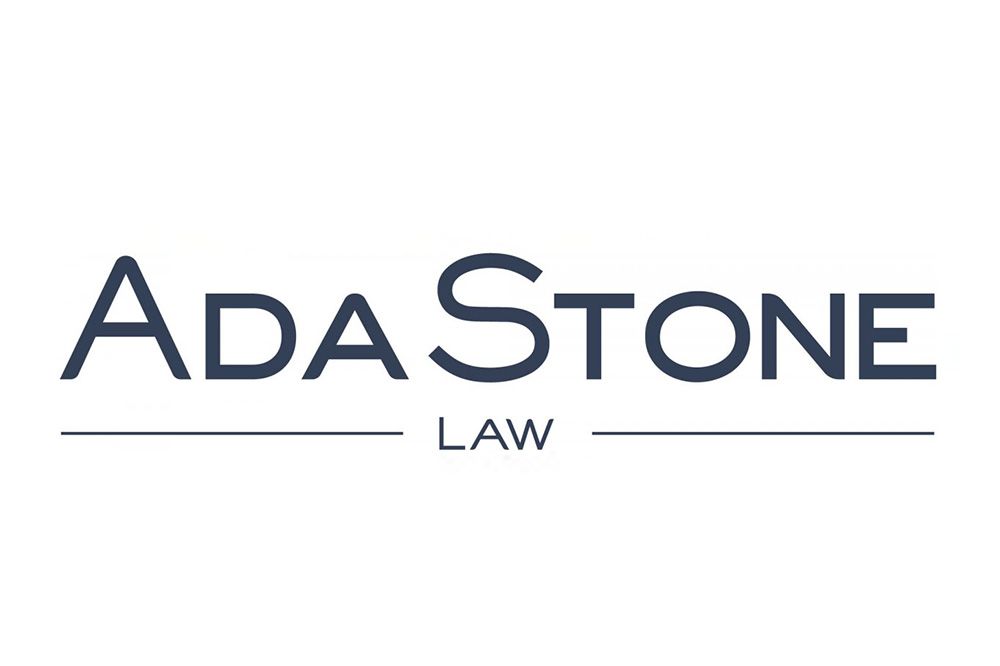 Back to overview
Dispute resolution
Disputes regarding intellectual property rights and personal rights may arise. AdaStone measure the chances of success of any claim and assist you in finding the most suitable amicable solution. If proceedings are necessary, AdaStone take the lead with full commitment.

Price: first advice SWOT: € 750