NDA Media Companies with own agencies
Broadcasters acquiring creative agencies raises concerns in pitches. Use ACC's NDA with AdaStone (enclosed) for fair conditions.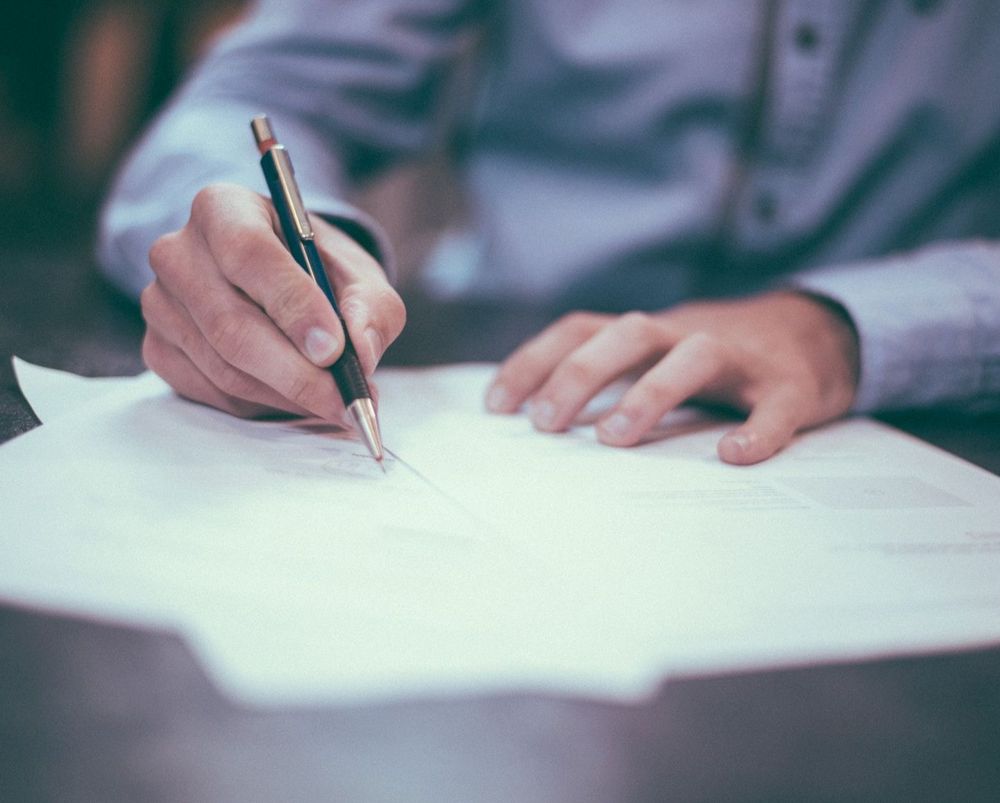 Back to overview
NDA Media Companies with own agencies
Lately, we noticed that quite some broadcasters/publishers bought creative agencies to widen their services for their clients.
We received some alarming remarks from our members that they were confronted with such agencies in pitches with 'uneven arms': strategy & concepts being offered for free in exchange for media, concepts of creative agencies that were presented as 'made by the creative agency, owned by the medium', …
ACC created an NDA agreement with AdaStone (in enclosure), which you are invited to use and which they are willing to sign.