Read My Lips
Read My Lips, Belgium's premier speakers' bureau, represents over 250 keynote speakers and moderators.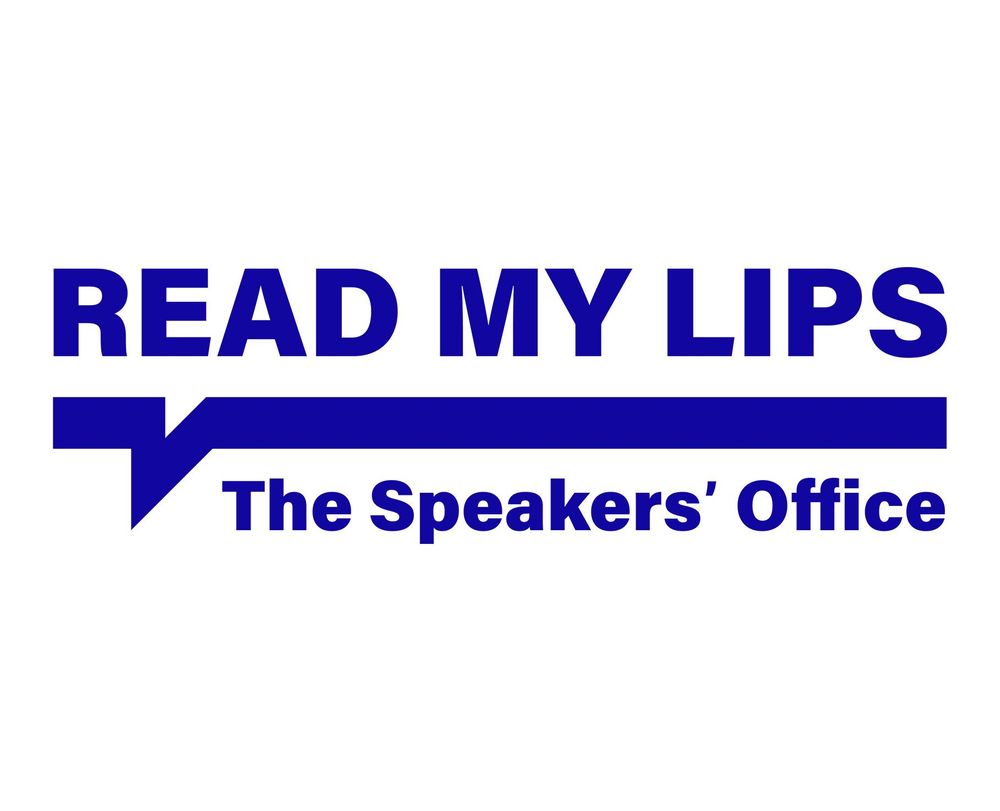 Back to overview
Read My Lips
Read My Lips, the leading speakers' bureau in Belgium, represents more than 250 keynote speakers and moderators. Read My Lips offers tailor-made solutions for each client, whether from the commercial or non-profit sector. They provide the right match and take events, team buildings, livestreams and study days to the next level.
By introducing the right speaker or moderator, Read My Lips can add value to events and take them to the next level. Their professional speakers and moderators tell fascinating stories, provide captivating presentations, and convey tailor-made messages to the audience.
THE VALUES OF READ MY LIPS
o Inspirational
As a specialised speakers agency, they gather a wide range of professional knowledge, ideas and perspectives via our speakers and moderators. They place value on the spoken word and create room for enriching insights, new opinions, and interesting debates.
o Quality
They pay close attention to the latest trends, carefully selecting and screening their speakers. This means that they are sure of their specific expertise and speaking qualities.
o Customer-oriented
Read My Lips places great emphasis on a personal approach with an appointed contact person and open communication. Their staff help to expertly identify a suitable speaker or moderator to match the proposed event and budget.
o Service-oriented
They can arrange a suitable speaker or moderator for any specific event. Their specialisation enables us to make the connection between their speaker and their customer, and they make every effort to provide complete peace of mind to both parties. For example, they organise everything from start to finish: appointments, bookings, follow-up, billing, etc. They provide the optimum service to our customers as well as our speakers and moderators. They also offer practical, organisational, and content-related support. Speakers can also go to them for advice in the widest sense of the word. They offer a listening ear and effective support on matters of content, pricing, and a variety of practical issues.
As an ACC Member you receive 100% discount on the form costs on your first booking as new client.