Who is who?
Meet the driving force of ACC.
Meet your ACC-team
Who handles the daily ACC-activities?
Meet your ACC Board of Directors
The ACC Board of Directors is a team of dedicated and representative agency managers for our different trades. The driving force behind ACC. They meet 4 times a year.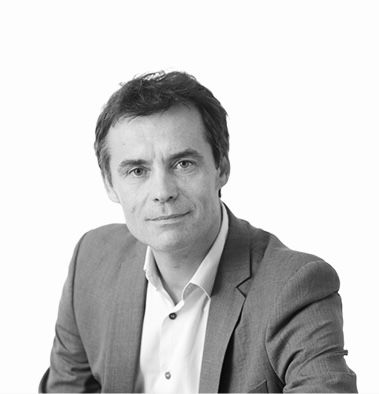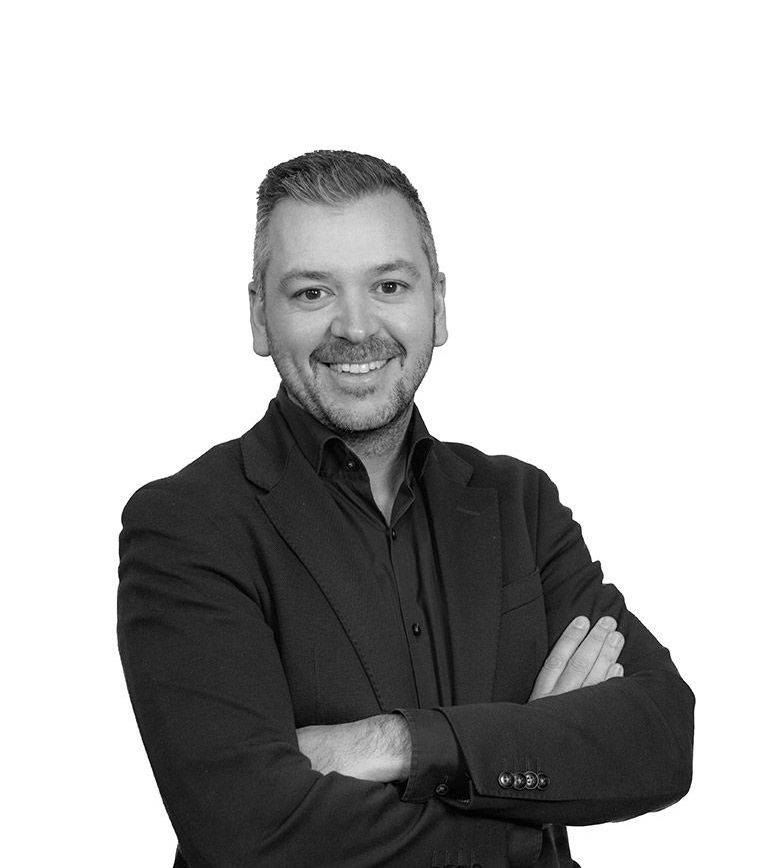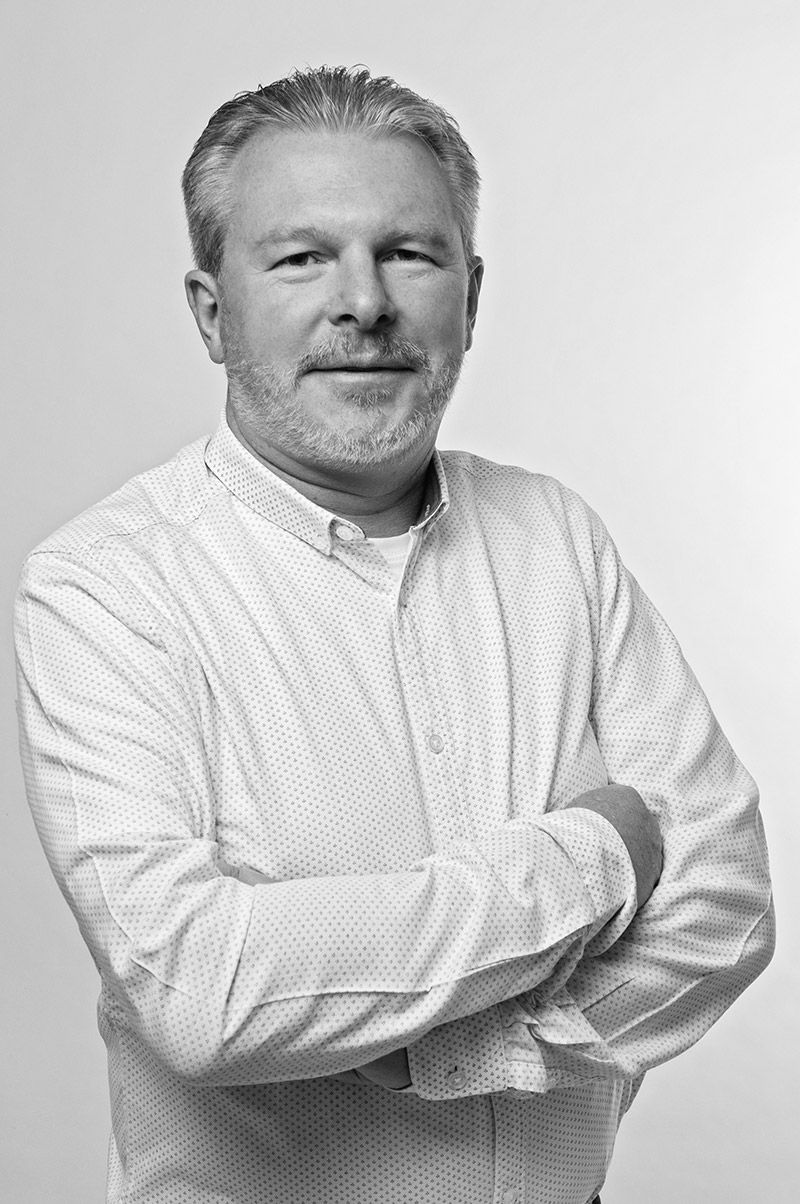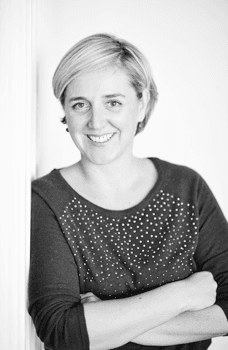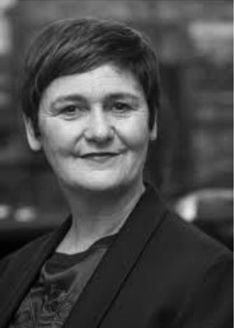 Happiness Worldwide Belgium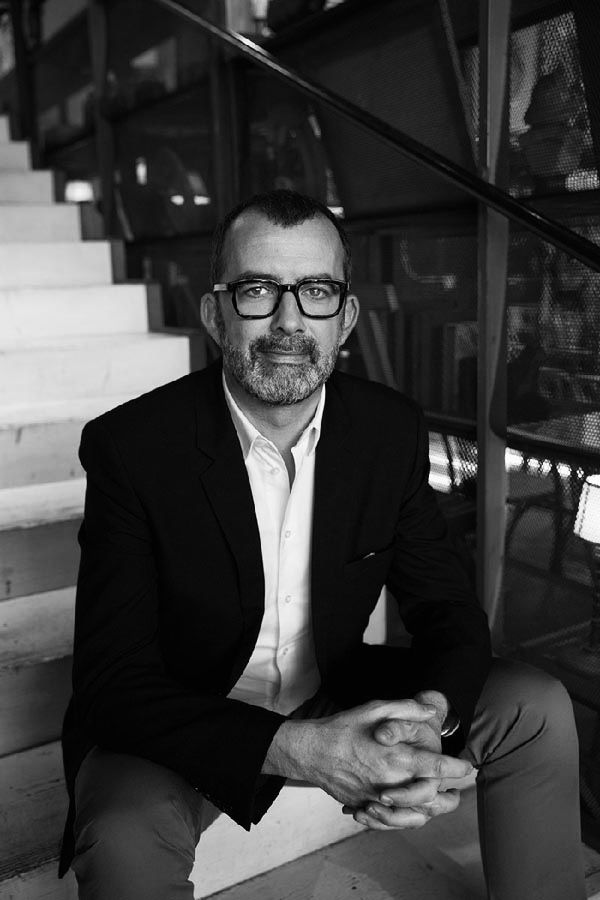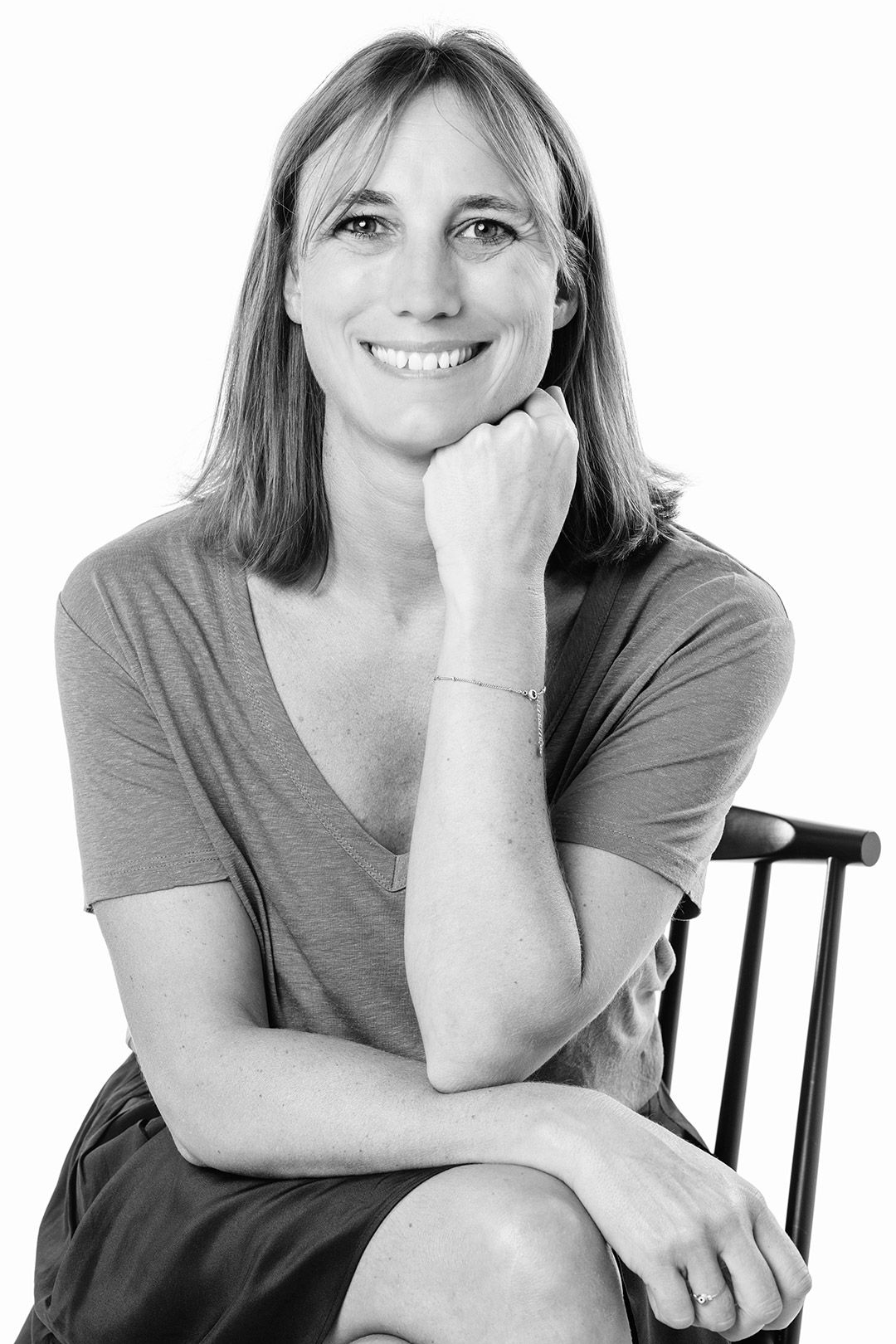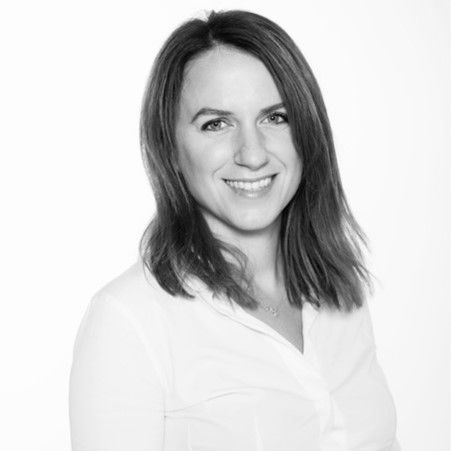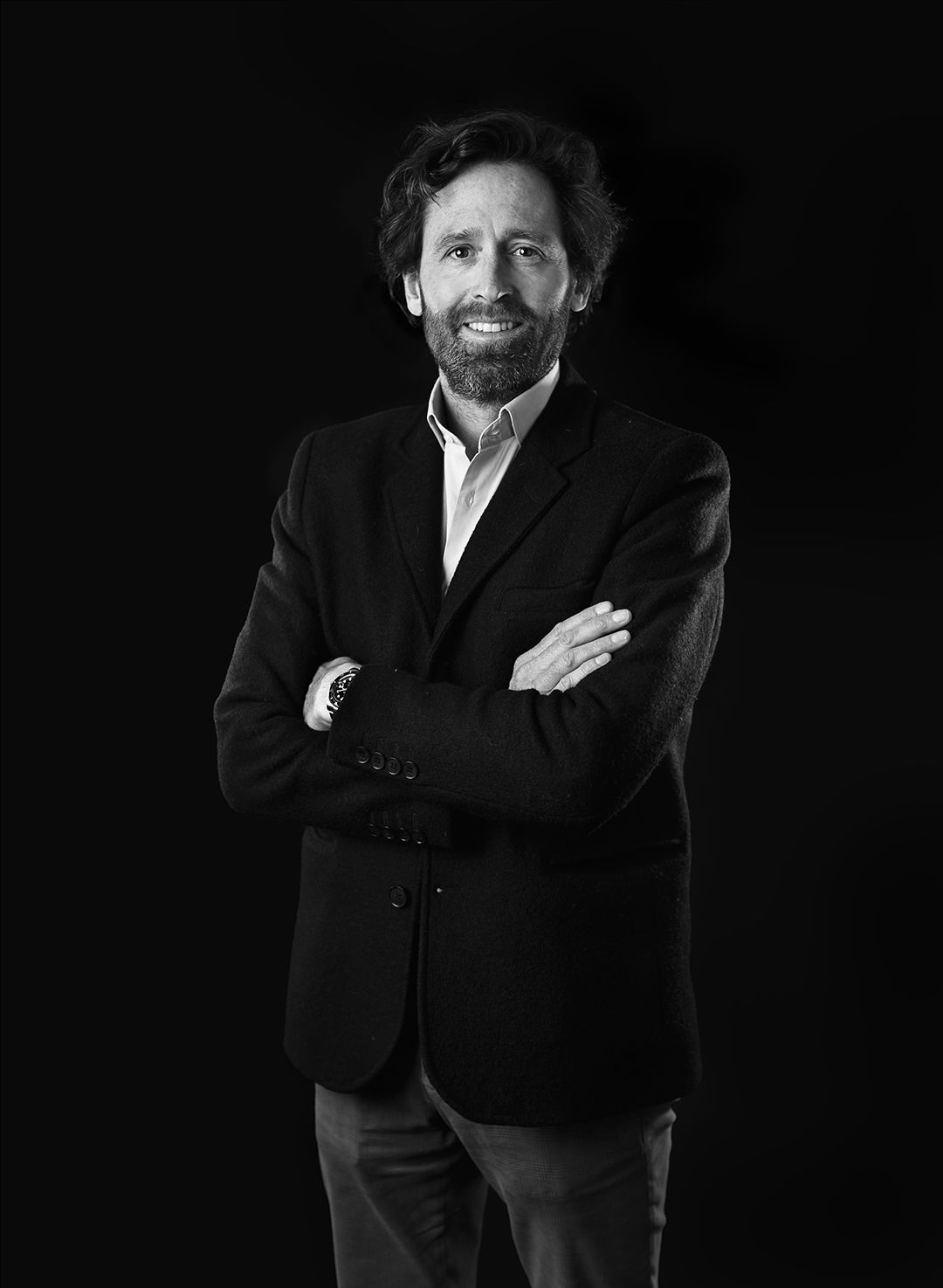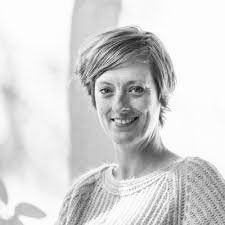 Get in touch
Do you have a question, suggestion, or brilliant idea? Let us know! Fill in your details and we'll get back to you.