Andzup (lefaq)
B2B information portal: 15% trial offer for ACC members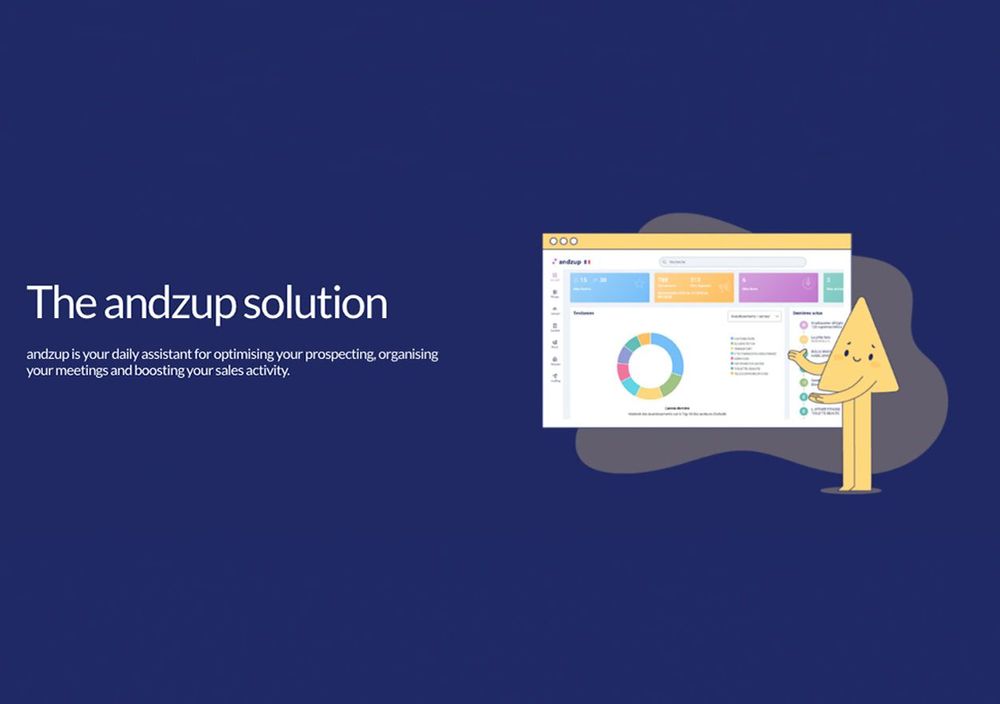 Back to overview
Andzup (lefaq)
Andzup is the top B2B information portal for the communications sector in Europe. As a member of ACC you enjoy a 15% trial offer!
European expert in BtoB data, andzup is your daily assistant and an essential tool, complementing your current solutions.
The platform lets you identify the decision-makers, understand your prospects, monitor your prospecting, and increase your list of leads.
Segment your searches, save your selections, build your pitch, and contact the right person in just a few clicks.
Choose andzup to grow your business in Europe!
• European expert
• Smart data
• Effective prospecting tool
• Suggestion engine
• Bespoke service
Subscription packages: 5 formulas adapted to your needs.