GDPR-Regulation
This document clarifies GDPR principles in professional contexts, offering examples and recommendations for digital communication.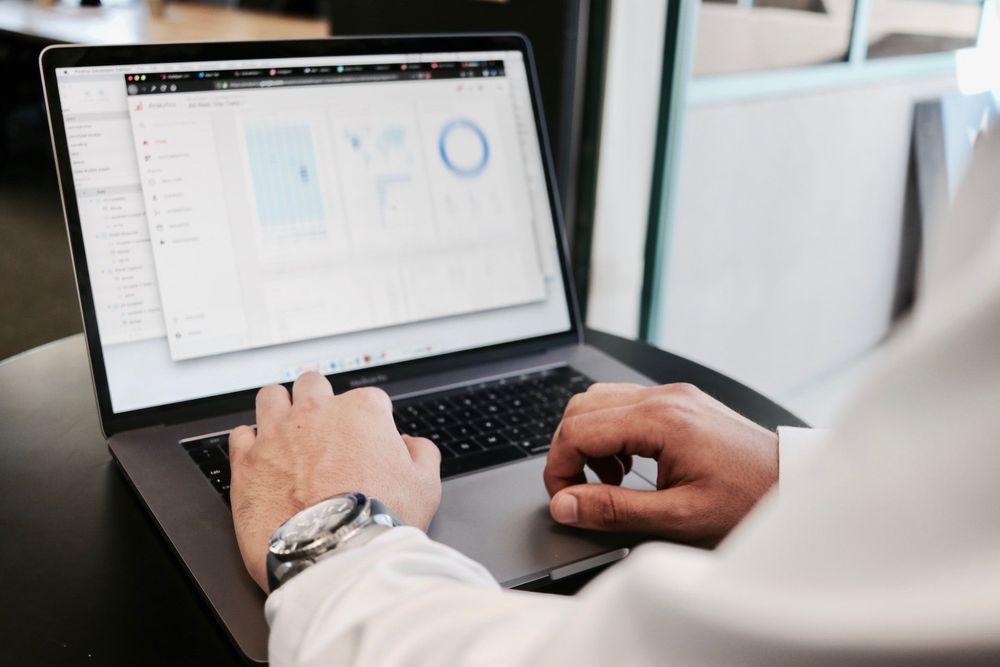 Back to overview
GDPR-Regulation
ACC works with as a partner for GDPR Regulation
ACC and AdaStone organized a workshop that revealed all the necessary steps you should take to be GDPR compliant. A very practical manual including a toolkit enables our members to become GDPR-compliant.

The purpose of this document is to explain the key concepts, principles and changes of Privacy and Data Protection (GDPR) in a professional context, with concrete examples and recommendations in the digital communication.
If you need advice on how to put the methodology in place and how to implement and manage a successful internal data audit in order to achieve compliance, we advise you to contact AdaStone, who have created several training formats for ACC members.
Contacts AdaStone:
• Tel:02 566 90 00
• am@adastone.law
• www.adastone.law