Remunerating for Success
Learn to blend creativity and logic, identify innovation opportunities, and adopt pricing models that reflect the true value agencies offer.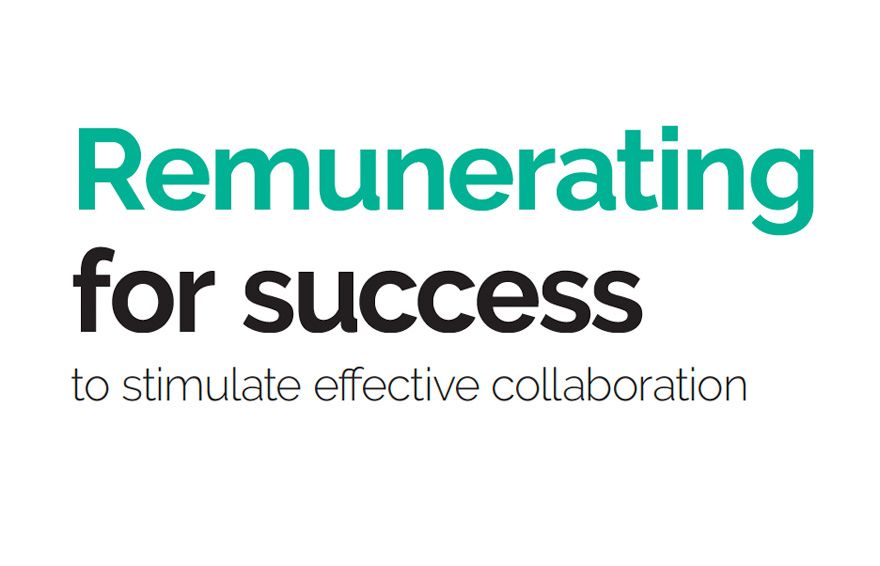 Back to overview
Remunerating for Success
ACC and UBA, together with PitchPoint, set out a clear vision where Agencies and Brands are acknowledged as true "partners of growth". We have seen that the right mix of creativity and "logic" ensures long-lasting relationships. Get it right and partnerships get the return they deserve for their work.
We will show you how to identify the opportunities for innovation, the potential of a Brand-Agency relationship and, hopefully, we will encourage you to innovate commercially with purpose. By sharing a variety of pricing models in use and stimulating the adoption of a wider range of models that better reflect the value Agencies generate for Brands.
Webinar: Remunerating for Success