ACC Charter New Members
We ensure our members provide quality services, adhere to sector codes, maintain positive workplaces, and foster respectful supplier relationships. New members sign the ACC Charter outlining these practices.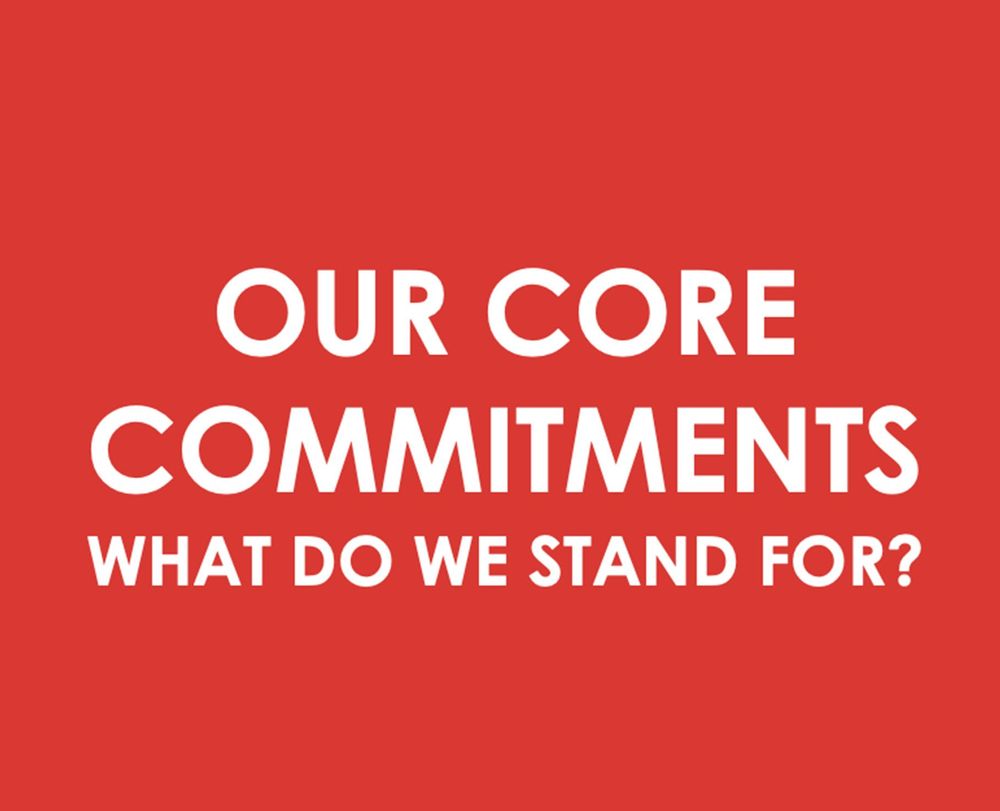 Back to overview
ACC Charter New Members
As an association, we cannot guarantee the quality of the output of all our members. However, we can make sure that all our members provide qualitative services to their clients; create campaigns that are in line with sector codes, install a good working environment for their employees and guarantee respectful relationships with their suppliers. Every new member is asked to sign the ACC Charter that stipulates these good practices.