Client Briefing Templates
UBA and ACC created a Client Brief Guide and Documents for various agencies, posing key questions for clients before briefing.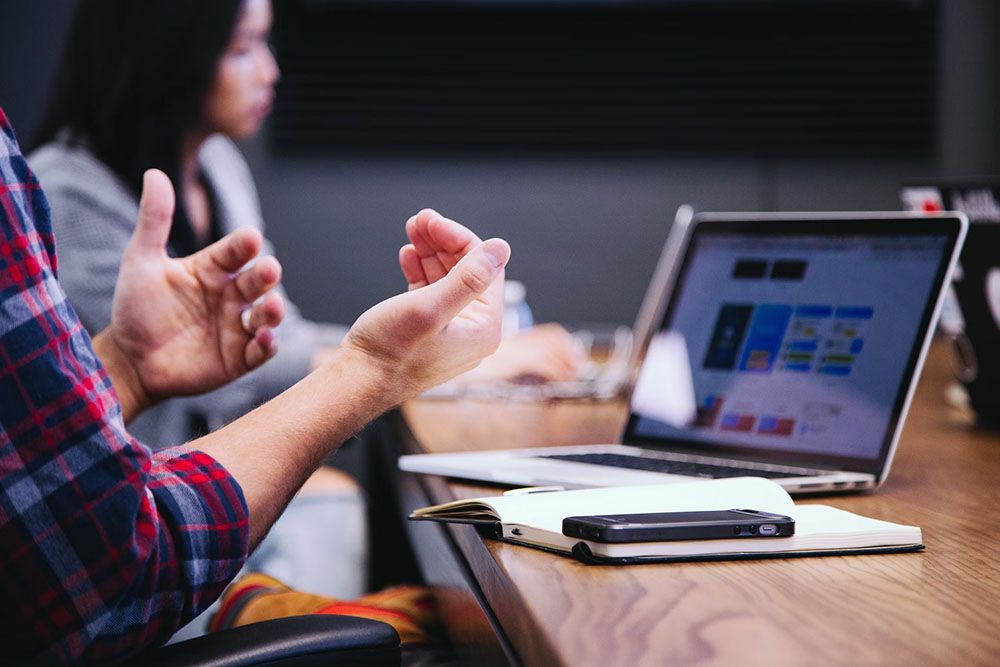 Back to overview
Client Briefing Templates
The success of a campaign depends on the quality of the briefing; it is often said that "Garbage in is garbage out". But a good briefing is more than a well written briefing document; it is a way of working between an advertising and an agency.
Together with UBA, ACC developed a Client Brief Guide, that illustrates the building blocks of a good client/agency relationship; and Client Brief Documents, that highlight the key questions the client should answer before briefing an agency. The Client Brief documents are available for Integrated-, Event-, Content Marketing- and Public & Influencer Relations Agencies. For each of these disciplines, UBA and ACC organize annual interactive Client Brief Master Classes, to train clients and account/project managers in becoming better partners and writing better briefs.