DE&I Census WFA – Belgian results
This global initiative, inspired by the UK's All In Initiative, establishes an industry baseline for improvement plans led by WFA's task force, with EACA participation. National associations globally contribute.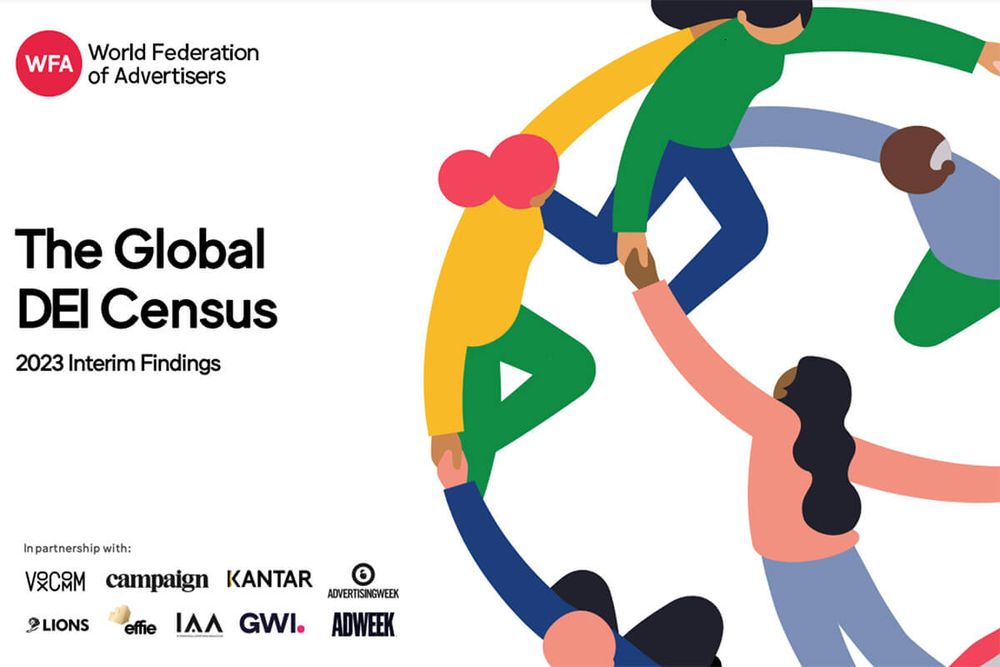 Back to overview
DE&I Census WFA
Between June 21st and July 31st 2021, EACA took part in the first-ever global Diversity, Equity & Inclusion (DEI) census in the marketing and advertising world, meant to assess where the industry is in relation to diversity, equity and inclusion and to analyse people's perception of DEI in their own workplace
The initiative built on work already carried out in the UK as part of the All In Initiative with the aim of establishing a tangible baseline for the global industry. This will help inform an action plan for improvement led by WFA's task force, in which EACA is also participating.
National advertiser associations and their agency association counterparts have participated in the census across a wide variety of countries and territories. The participating European markets in this census were Belgium, France, Greece, Ireland, the Netherlands, Portugal, Spain, Sweden and Turkey.
The results of 2023 are coming soon.