The Future Laboratory: Agency Pitch Service
The Future Laboratory and ACC teamed up to launch The Agency Pitch Service, to help and extend your strategic and creative teams.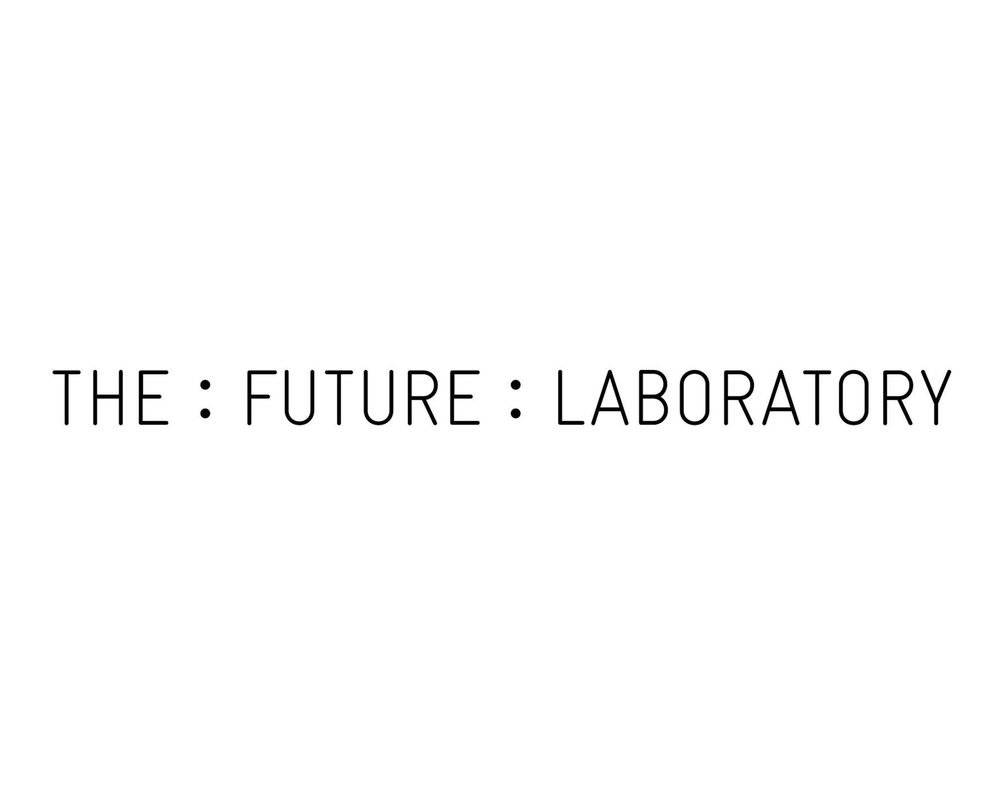 Back to overview
The Future Laboratory: Agency Pitch Service
We understand the challenges agencies face in view of a pitch, the amount of effort and passion needed to secure a new client. On top, proven insights, trends, data and inspiration is difficult to find, especially in short notice assignments. To help your strategic teams and to extend your creative teams, The Future Laboratory has joined forces with the ACC to launch The Agency Pitch Service.
We're specialized in specific lifestyle categories such as luxury, retail, Gen Z, Gen Alpha, metaverse, travel & hospitality, health & wellbeing, retail, fashion, beauty. Specific reports we have. Discover here also our specific reports on meta-tainment, post-purpose brands, sustainability futures, future cities and much more.
Benefits for ACC members:
• Based on your briefing, we can help give inspiration, information, insights, and lifestyle trends to get the strategic and creative directions you need to bring your ideas forward.
• A strategic trend offering in 3 to 5 workdays.
• If needed, a 3-day access to one of the world's most renowned trend platforms LSN Global
• A special offer: instead of €2.950 to use this service, ACC-members get a discount of €450 –so total: ACC member price €2.500.
• If, after using the Agency Pitch Service, you would like to become member of the LSN Global Trend Platform, we'll deduct €1500 of you first annual membership fee.
For more information, contact shayani@thefuturelaboratory.com . Don't forget to mention you're an ACC Member.
Learn more about The Future Laboratory? Or check out the presentation via this link: TFL PRESA ACC