Crisis. Hurray! How to benefit from a recession?
Learn recession-thriving strategies in Marc Fauconnier's 'Crisis. Hurray!' Analysts foresee a tough 2023 due to low consumer confidence from war, rising energy costs, and 2022 inflation.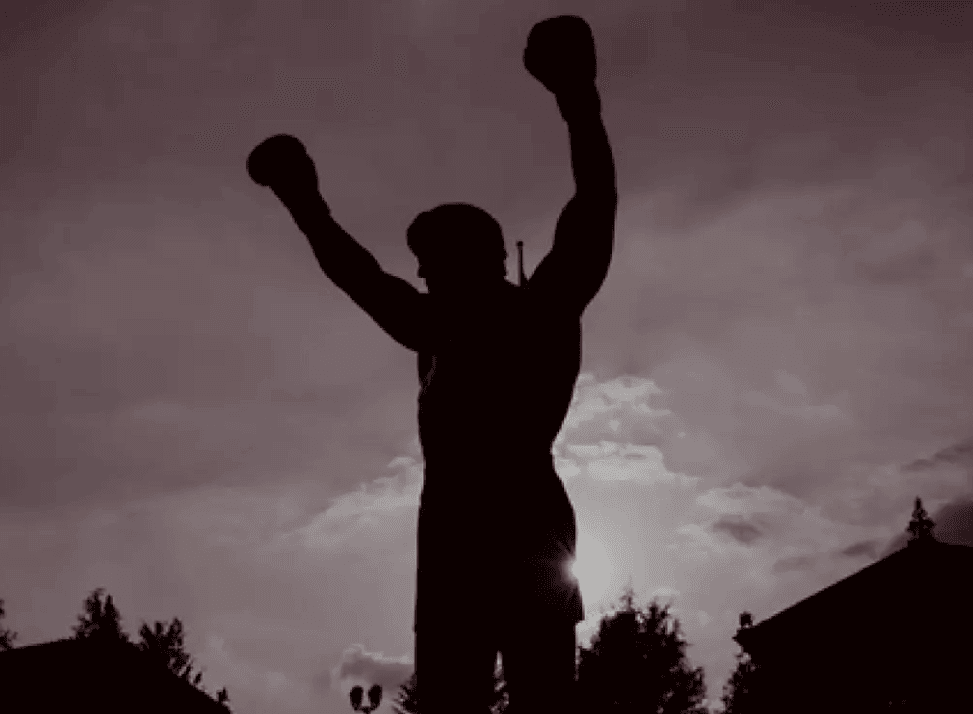 Back to overview
Crisis. Hurray!
Only 9% of companies come out of a recession in better shape than they entered it.
Find out how to be one of them in Marc Fauconnier's booklet 'Crisis. Hurray!'
Most analysts predict a particularly difficult 2023 for our businesses. Consumer confidence was at an all-time low at the end of 2022. Why? A year ravaged by war. Rising energy costs. A galloping inflation.
"Brands are often the first victims of recessions and this is an existential problem for people working in marketing and communications. After all, brands are our raison d'être. But healthy brands are also crucial for the economy. They create intangible value (brand equity) and are the financial oxygen for our companies." – Marc Fauconnier, president ACC.
Marc Fauconnier researched how to navigate turbulent economic waters with our brands. For better returns during and after the recession.
Listen now to the podcast where Mark talks to Teamleader.
Do you prefer your copy in print? Send a mail to stephanie@acc.be with the subject 'Hoera' to receive yours for €25 only (shipping included).