Greenwashing Guidelines - CommToZero
These principles help ensure clear and honest environmental claims in marketing and communications. They prevent misleading information and omissions.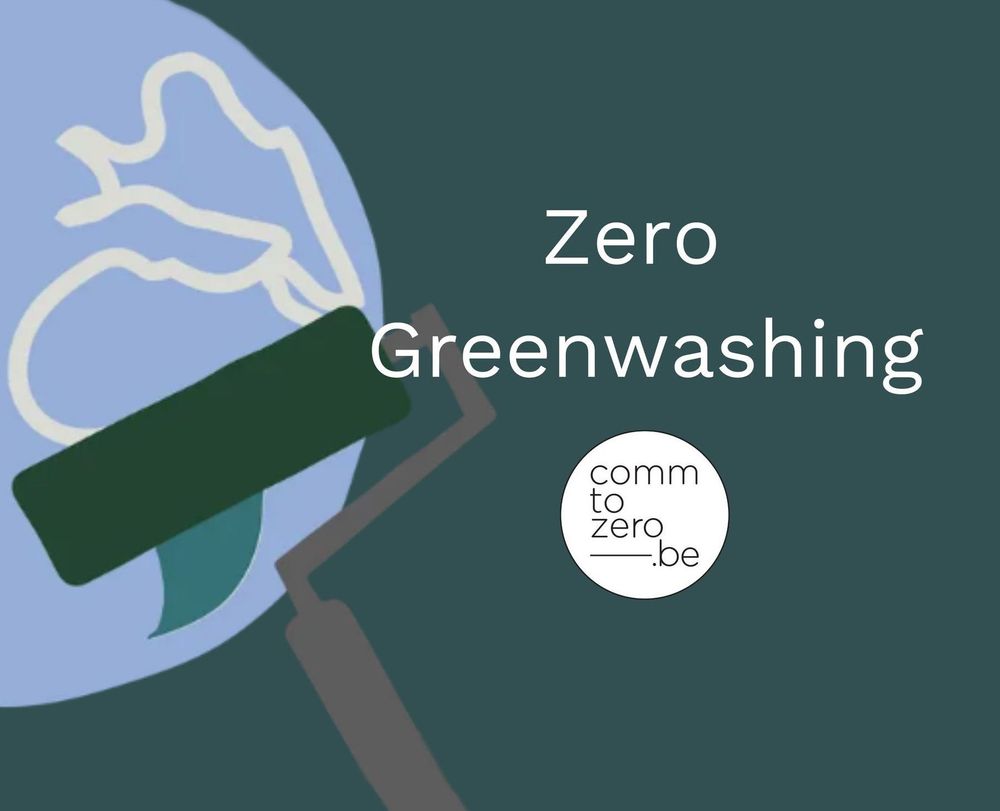 Back to overview
Greenwashing Guidelines - CommToZero
The principles set out below are designed to give the marcom industry a greater clarity on how the JEP's regulations are translated into practice when making environmental claims. The principles are focused on issues that may arise in the context of misleading acts and omissions. It is imperative that the consumer receives the right information to make their choices in line with the perceived product or service. This means that what they are told needs to be truthful and accurate. It must not mislead through the way it is presented and important information must not be omitted or hidden.
The 6 principles of zero greenwashing
Honesty
Claims must not be likely to mislead, and the basis for them must be clear.
Evidence
Marketers must hold robust evidence for all claims likely to be regarded as objective and capable of substantiation.
Information
Marketing communications must not omit material information. In some cases, it is possible to use alternative means to make the information readily accessible.
Full life cycle
Marketers must base general environmental claims on the full life cycle of their product or business.
Comparisons
Products compared in marketing communications must meet the same needs or be intended for the same purpose.
Compliance
Marketers must include all information relating to the environmental impact of advertised products that is required by law or self-regulation codes applied by the JEP.